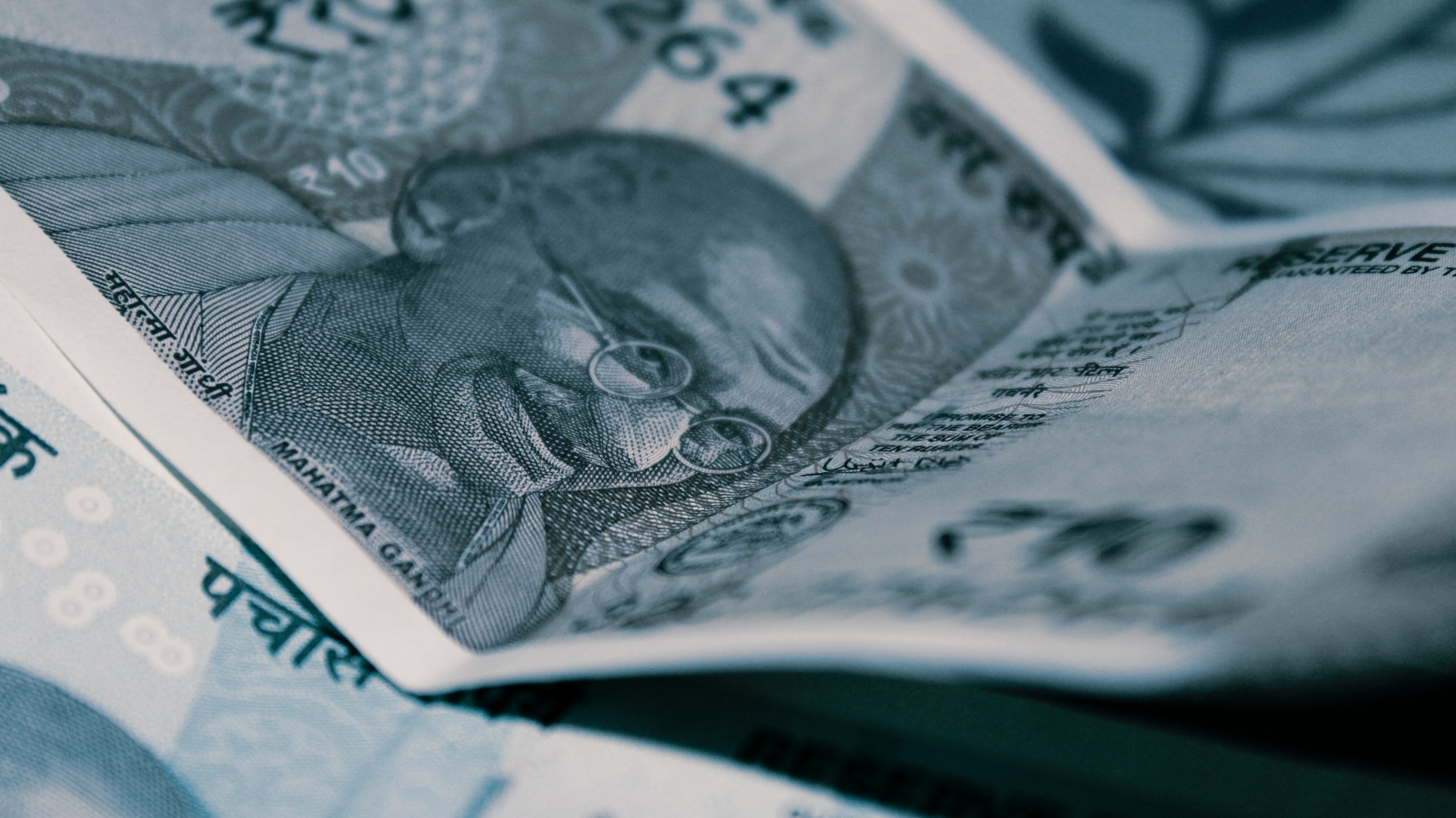 The financial market across the globe has witnessed too many drastic challenges in the past few years. An innovative and pragmatic approach has become the need of the hour in order to adjust with the continuously challenging financial market and the changing economic regulatory requirements in India and as well as across the globe.
We believe that our in depth knowledge of the regulatory environment in India, and our deep domain expertise in handling the complex financing models in the present economic scenario, will enable us to provide innovative legal solutions for our clients. We have dealt with various leading law firms both within and outside the country, which will help us in providing assistance to our client in case of any cross border transactions.
The firm offers a comprehensive service portfolio for banking and finance practice, offering legal solutions amongst other areas on, financing, banking regulation, security creation and enforcement, structured credit, securitisation, derivatives, recovery of debts and consumer banking, disputes relating to recovery before various tribunals and courts, Debt Capital Markets encompassing issues of rupee denominated bonds and debentures etc.