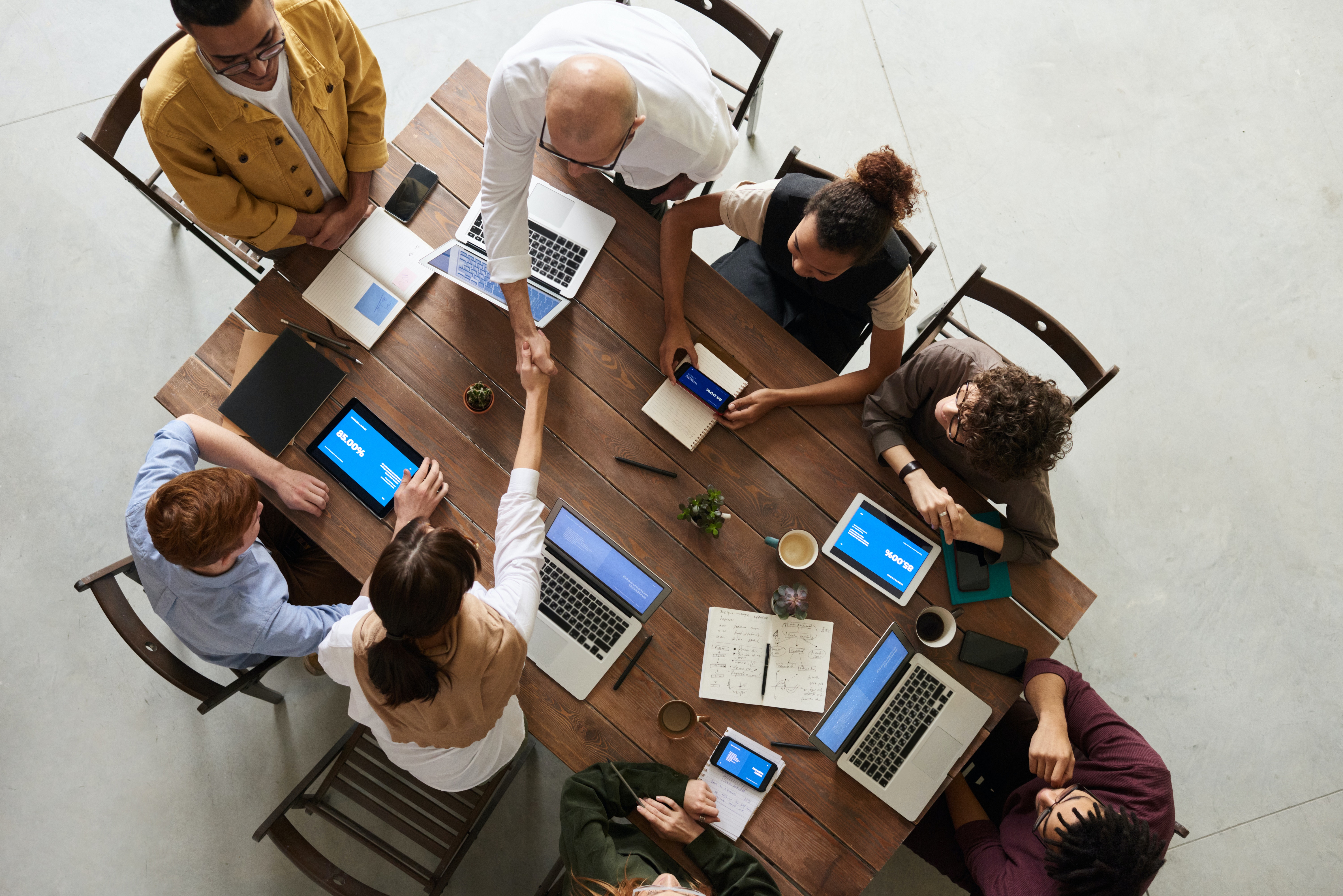 Our dispute resolution team has vast experience in resolution of commercial and corporate disputes at various courts and forums across the country including the Supreme Court of India, High Courts, NCLT, NCLAT, NCDRC, RERA and various other forums and tribunals.
The firm has in-depth knowledge and experience in arbitration proceedings and alternate dispute resolution mechanism which can be a valuable alternative to litigation.
Our dispute resolution team advises clients on domestic and international commercial arbitration matters. Our network also includes many experienced lawyers enabling us to represent clients effectively in the most difficult and sophisticated litigation matters.
We actively pursue all avenues of dispute resolution available and advise clients on choosing the method most appropriate to them suitable to a specific matter. Our priority is to resolve disputes quickly and effectively with as little disruption to business as possible – which is central to how we approach any matter.